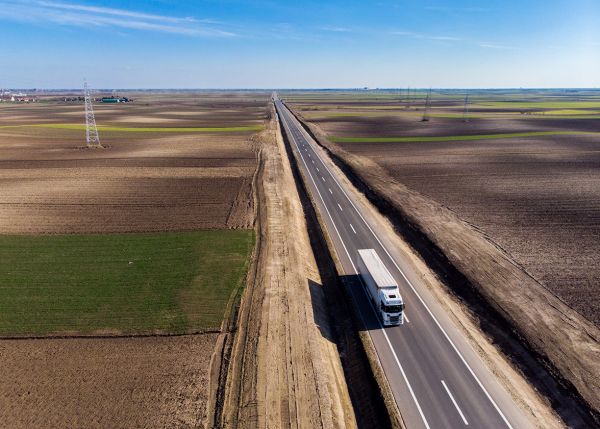 Connectivity
In order to raise public awareness of the European Union's assistance in the fields of transport, energy and the digital agenda, the campaign in the field of connectivity is aimed at promoting EU donations and investments in these areas, communicating facts in a simple and interesting way. The campaign focused on the most successful projects financed from IPA instruments and investments of the European Investment Bank.
By building and connecting transport, energy and the Internet, the EU creates numerous opportunities for citizens and the business sphere in Serbia and the European Union. Thanks to that, the movement of people is facilitated by safer and more efficient roads, energy supply is more reliable, and trade is on the rise.
Improving transport and energy connectivity is of great importance for competitiveness, economic growth as well as economic integration within the Western Balkans and the European Union. That is why the communication of goals, results and projects in these areas with the citizens of Serbia is of great importance for the further course of European integration. The campaign was conducted by the Delegation of the European Union to Serbia and the Ministry of European Integration.